11-15 // Chase Crawford
16-20 // Britney Spears
21-30 // Taylor Swift
31-35 // Emily Deschanel
36-45 // Jen Garner & Violet
46-80 // Bonnie Wright



Check them out
... @
girlish_stuff
01-10 // Leighton Meester


- You have no credit for your icons/graphics
- You never update your journal
- You've been caught stealing graphics
- You have nothing on your journal aka it looks like a troll
- You look suspicious
If you were not approved to join the community and want to know why, you can comment on this post. These are the most common reasons for rejection:
367
members from our community (note: this does not mean you were banned, just removed from our community). If you find yourself on the following list, then you were deleted because of at least one of these reasons:
- You do not credit
- You are a member of an icon stealing community
- You have no entries, friends, and/or icons
- You never update your journal
You may comment on this entry if you feel that you should not have been deleted and I will take it into
consideration
.
(
The following members were deleted...
Collapse
)
This is the comment I received that caused me to delete all of these members and such:
http://community.livejournal.com/all_graphics/14084.html?thread=207364
I have just deleted
Current Mood:

accomplished
If you would like your graphic community to be added to the info, leave a comment here with the name of the community. Thanks.
YOU MUST HAVE PROPER CREDIT FOR YOUR GRAPHICS TO JOIN THIS COMMUNITY! We have MODERATED membership so if you don't have proper credit, your request to join will not be approved.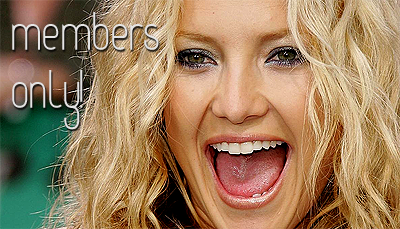 friends only banner made by
lluvya14 @
all_graphics